Programs for Young Adults (Teens)

Family Yoga
Thursdays at Noon. Join us for an interactive fabulous way to get fit for the whole family.
Yoga, stretching, and coordination.
All ages welcome; 30-45 minutes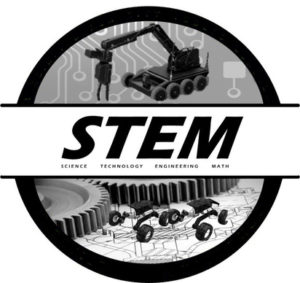 STEM Club
STEM Club meets Thursdays from 6-7 pm.
Join us for weekly robotics. Build, Design, and Learn in a fun, family atmosphere.

Trivia Night
Join us the 4th Friday of the month for Trivia Night.
Teams of 3 to 5 people. Winning team wins a prize.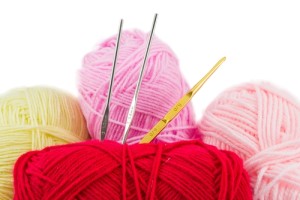 Knit, Crochet, and Craft Group
All ages are welcome to join this group the 4th Tuesday of each month from 6-7:30 pm to knit, crochet, or craft! Come to one meeting or come to all of them, but we hope you'll check it out!