Programs for Young Adults (Teens)
Sign up for summer reading online here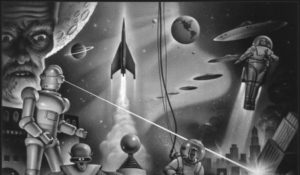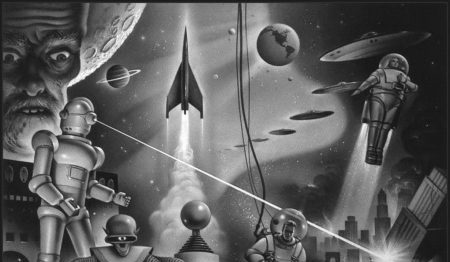 Science Fiction Book Club
Science Fiction Book Club is an online book club on Facebook.
Each month the members vote on which science fiction novel to read and discuss.
A weekly discussion question is posted every Friday.
Members also post about other science fiction novels and science fiction topics.
Group members live all around the world. Here is a Member Map.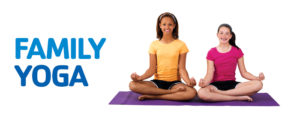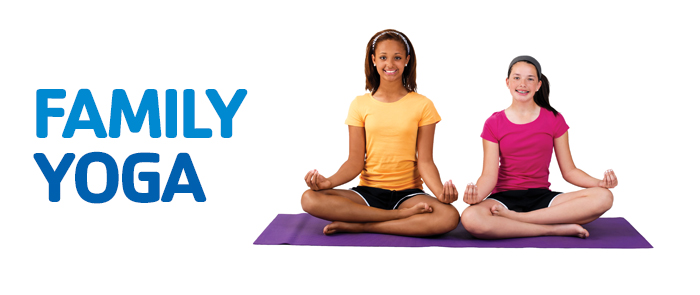 Evening Family Yoga (Tuesdays 6-7 pm)
Join us for an interactive fabulous way to get fit for the whole family.
Yoga, stretching, and coordination.
All ages welcome; 30-45 minutes
(Does not meet the 2nd Tuesday of every month)