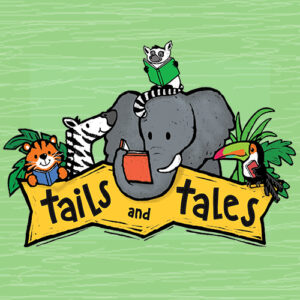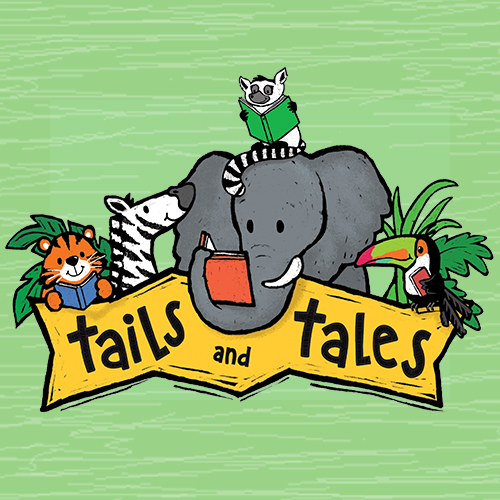 Summer Reading Program
"Tails and Tales" is the theme of our Summer Reading Program which is for Children, Teens, and Adults. We will have programs throughout the summer and there will be fun prizes. And all you have to do is READ!
Sign up online or in person at the library beginning on our Kick Off day, Saturday, June 19th from 9am-2pm.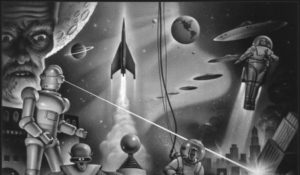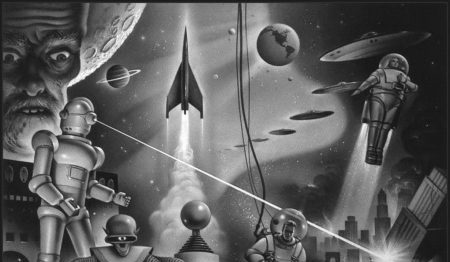 Science Fiction Book Club
Science Fiction Book Club is an online book club on Facebook.
Each month the members vote on a classic and a modern science fiction novel to read and discuss and weekly discussion questions are posted every Friday.
There is also a weekly short fiction discussion.
Members also post about other science fiction novels and science fiction topics.
Group members live all around the world. Here is a Member Map.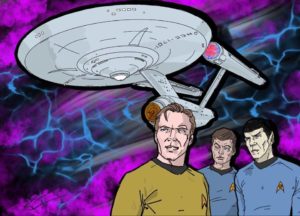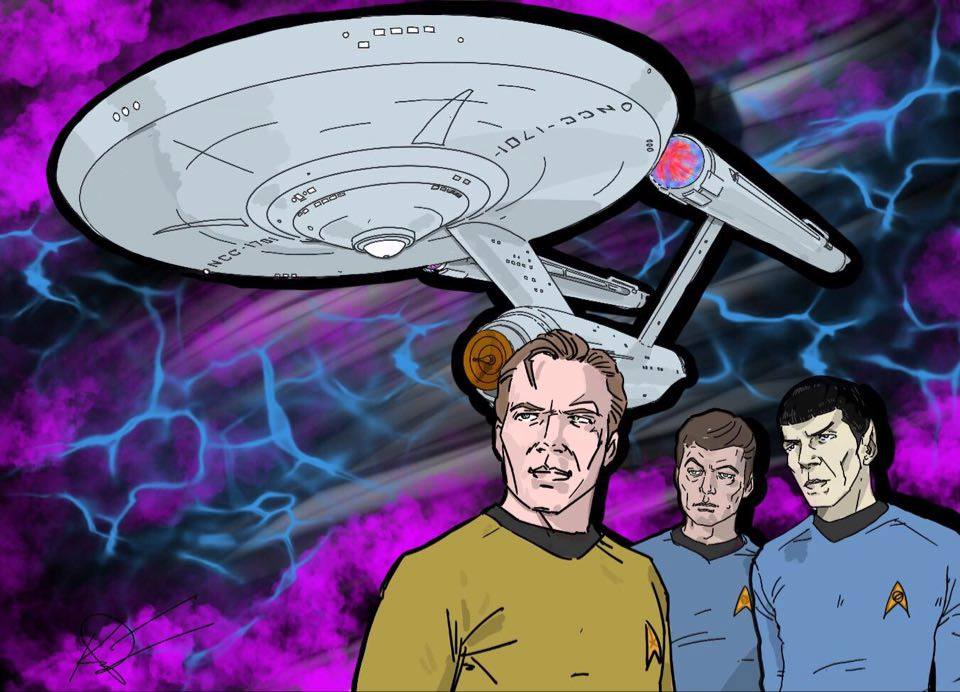 Stat Trek Rewatch
Star Trek Rewatch is an online group on Facebook where group members discuss Star Trek episodes. 
They are currently discussing an episode of DS9 every other day.