Members of the Book Club meet monthly the 1st Thursday of every month at 6 pm (in person and virtually) to discuss a variety of chosen books. New members are always welcome and registration is not required.
2021
October- Becoming by Michelle Obama
November- Caraval by Stephanie Garber
December- Christmas Jars by Jason Wright
2022
January- Anne of Green Gables by L. M. Montgomery
February- The Littlest Bigfoot by Jennifer Weiner
March- One Book, One Community selection
April- Traces of Guilt by Dee Henderson
May- Catcher in the Rye by JD Salinger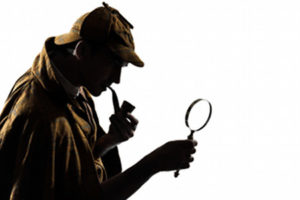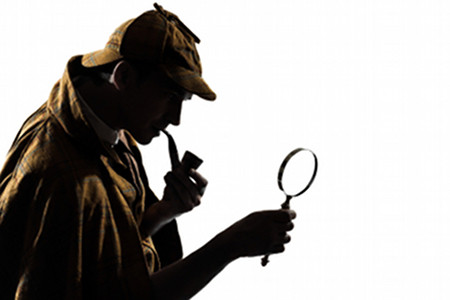 Mystery Book Club
Meets every 3rd Monday of the Month at 6pm (in person and virtually) Members discuss books and participate in a variety of mystery-related activities. Registration is not required.
2021
September- Assaulted Caramel by Amanda Flower
October- Grief Cottage by Gail Godwin
November- House by Frank Peretti
December- Killer Carol by Laura Bradford
2022
January- Raven Black by Ann Cleeves
February- To Die For by Linda Howard
March- Vanishing Girls by Lisa Regan
April- Blame the Dead by Ed Ruggero
May- Snowman by Jo Nesbo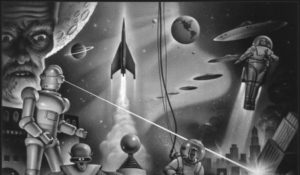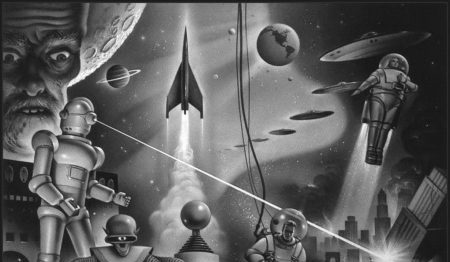 Science Fiction Book Club
Science Fiction Book Club is an online book club on Facebook.
Each month the members vote on a classic and a modern science fiction novel to read and discuss and weekly discussion questions are posted every Friday.
There is also a weekly short fiction discussion.
Members also post about other science fiction novels and science fiction topics.
Group members live all around the world. Here is a Member Map.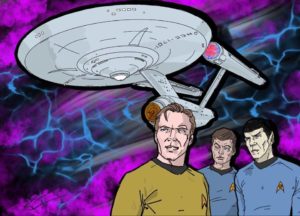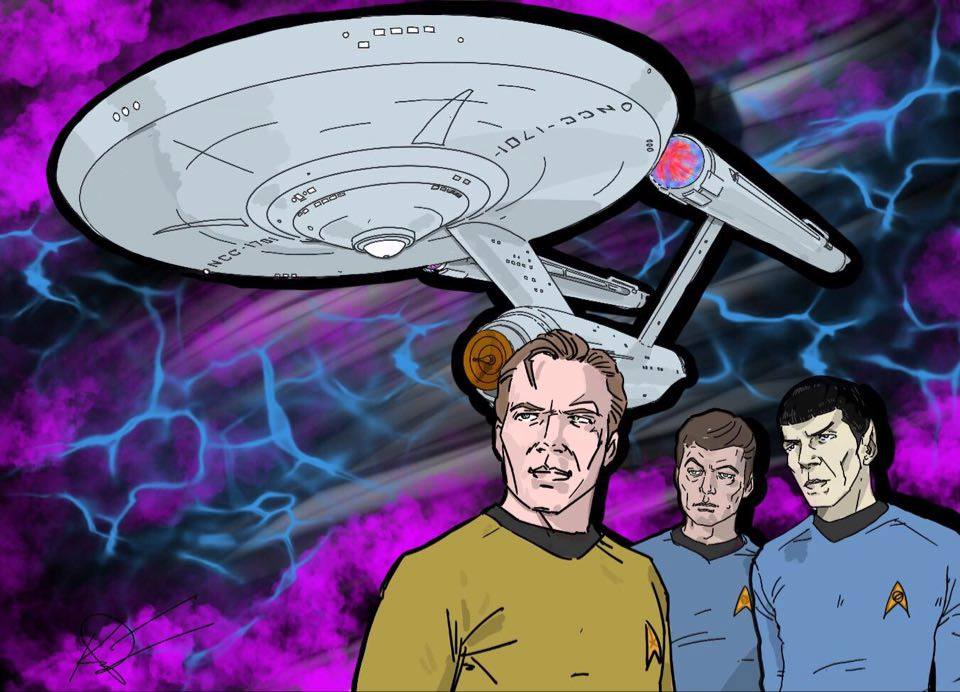 Stat Trek Rewatch
Star Trek Rewatch is an online group on Facebook where group members discuss Star Trek episodes. 
They are currently discussing an episode of DS9 every other day.