2023 Summer Reading Program
Starting June 12th, adults can sign up on our website or online for our Summer Reading Program. This year's theme is "All Together Now," about kindness, friendship, and unity. Track your progress and win prizes!
You can sign up in the library at the front desk or online here.
Families: Middletown Public Library is partnering with Middletown Area School District, Middletown Area Recreational Alliance, and Together Y.O.U.T.H. to bring children ages 0-18 free programming throughout the summer. The school district will be providing free lunches to all children on the weekdays at St. Peter's Church. MPL is also providing free children's entertainment shows and door prizes on Wednesdays! This event will take place from June 12th to August 4th, 10:30am-1pm at St. Peter's Church.
St. Peter's Church is located at 121 N. Spring Street in Middletown, PA.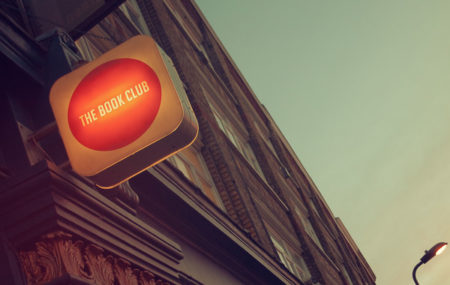 General Book Club
Members of the Book Club meet the first Thursday of the month from September to May at 6 pm to discuss a variety of chosen books. New members are always welcome and registration is not required.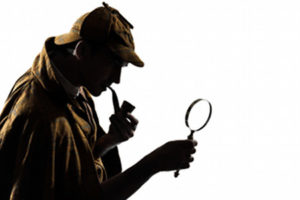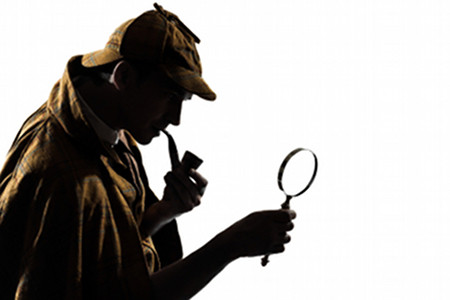 Mystery Book Club
Meets every 3rd Monday of the month from September to May at 6pm (in person and virtually). Members discuss books and participate in a variety of mystery-related activities. Registration is not required.