Members of the Book Club meet monthly the 1st Thursday of every month at 6 pm (in person and virtually) to discuss a variety of chosen books. New members are always welcome and registration is not required.
2020
Oct. – Educated by Tara Westover  
Nov. – Watership Down by Richard Adams                                                            
Dec. – Winter Street by Elin Hildebrand    
2021                                                             
Jan. – The Naturals by Jennifer L. Barnes                                                            
Feb. – Coraline by Neil Gaiman, and James and the Giant Peach by Roald Dahl                                                                                                                                   
Mar. – The Curious Charms of Arthur Pepper by Phaedra Patrick (One Book One Community)                                                                    
Apr. – The Stranger by Harlan Coben                                                                 
May – To Kill a Mockingbird by Harper Lee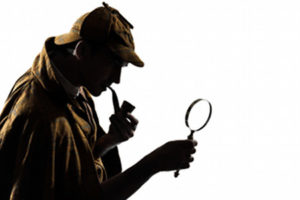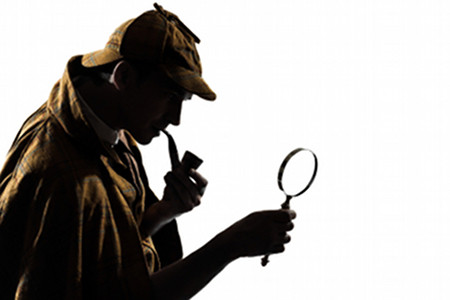 Mystery Book Club
Join this monthly book discussion group! Meets every 3rd Monday of the Month at 6pm (in person and virtually) Members discuss books and participate in a variety of mystery-related activities. Registration is not required.
2020                                                                                                                           
Sep. – Most Curious Murder by Elizabeth Buzzelli                                            
Oct. – First Grave on the Right by Darynda Jones                                             
Nov. – The Girl Before by JP Delaney                                                                   
Dec. – The Twelve Clues of Christmas by Rhys Bowen    
2021                                    
Jan. – Dying to Read by Lorena McCourtney                                                             
Feb. – Heartbreaker by Julie Garwood                                                                       
Mar. – Crocodile on the Sandbank by Elizabeth Peters                                          
Apr. – Still Life by Louise Penny                                                                                
May – The Woman in the Window by AJ Finn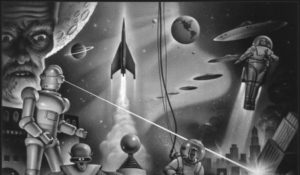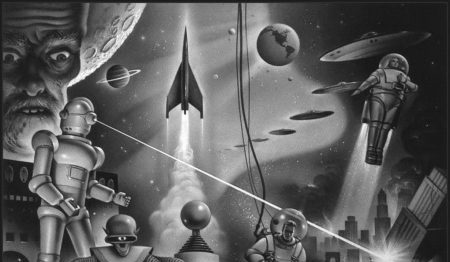 Science Fiction Book Club
Science Fiction Book Club is an online book club on Facebook.
Each month the members vote on a classic and a modern science fiction novel to read and discuss and weekly discussion questions are posted every Friday.
There is also a weekly short fiction discussion.
Members also post about other science fiction novels and science fiction topics.
Group members live all around the world. Here is a Member Map.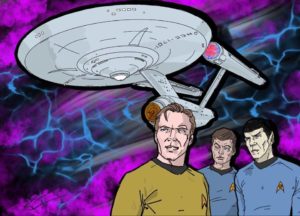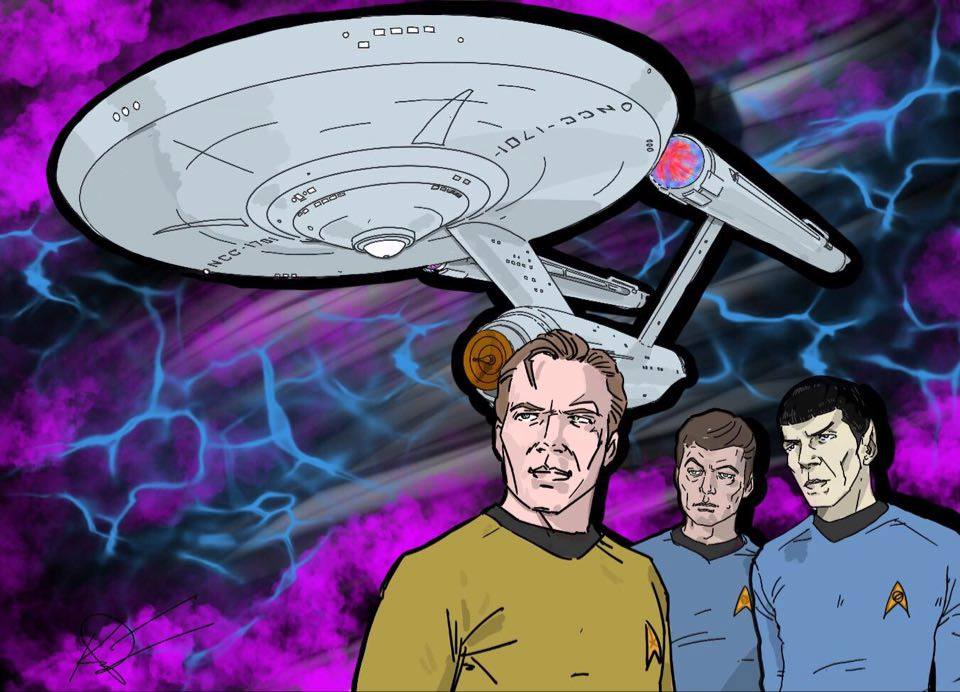 Stat Trek Rewatch
Star Trek Rewatch is an online group on Facebook where group members discuss Star Trek episodes. 
They are currently discussing an episode of DS9 every other day.

And every Friday they are discussing an episode of Star Trek the Animated Series.