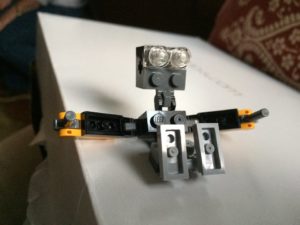 LEGO® Junior Maker Club
LEGO® Junior Maker Club! Make, tinker, build, and explore with LEGO®. The Junior Maker club encourages children and families to take a hands-on, minds-on approach to "making" with the use of LEGO® bricks while tying in a love for reading.
No registration is required. This is a child/parent event so everyone should bring their imaginations and be ready to build! Meets every Monday from 6:30-7:30 pm (Starting Jan. 9th).
Made possible by a donation to the library by LEGO® Systems, Inc. and the Association for Library Services to Children.

Storytime
This summer we are combining the Infant storytime and the toddler and preschool storytime.
Explore action rhymes, songs, and stories. After books, gather with us at the back table for a special activity. No registration is required and siblings are welcome.
Infants will have an age appropriate activity instead of a craft.
(Recommended for birth-age 6 with a caregiver. 30-45 minute storytime. Tuesdays 10:30-11:15am (Starting Jan. 10).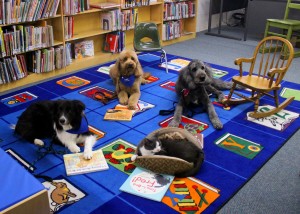 Caring Hearts Pet therapy- Tales With T.A.I.L.S.
Caring Hearts Pet Therapy program seeks to improve children's reading and communication skills with the assistance of trained therapy animal teams. The children are encouraged to read, engage, and connect with the pet.
Bring your favorite book or two or choose one here at the library to share with one of our animal friends. Children will have the opportunity to read individually or in small groups with each of the animals at the session depending on the number of children registered and pets available. Animals are attentive listeners and their presence increases a child's comfort in reading aloud.
Recommended for ages K-5th grade. No registration is required. Caring Hearts Meets Tuesdays at 6 pm (Starting Jan. 10th).
All team members have completed volunteer training, practice sessions, and have current clearances.
Like Caring Hearts on Facebook!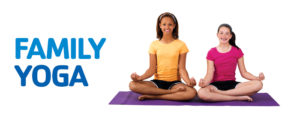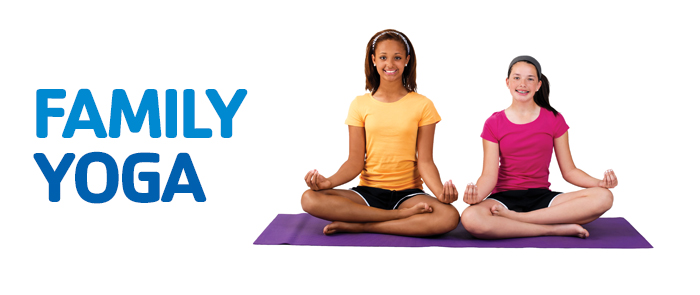 Family Yoga
Join us for an interactive fabulous way to get fit for the whole family.
Yoga, stretching, and coordination.
All ages welcome; 30-45 minutes. Thursdays at Noon (Starting Jan. 19).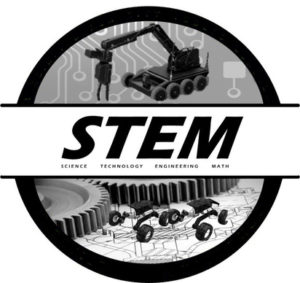 STEM Club
STEM Club meets Thursdays from 6-7 pm.
Join us for weekly robotics. Build, Design, and Learn in a fun, family atmosphere.

Knit, Crochet, and Craft Group
All ages are welcome to join this group the 4th Tuesday of each month from 6-7:30 pm to knit, crochet, or craft! Come to one meeting or come to all of them, but we hope you'll check it out!