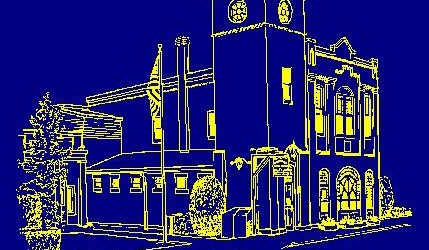 Since today is April Fool's Day I thought it might be fun to party like it's 1999.
Thanks to the wonder of "the Wayback Machine" an Internet Archive, you can see what the Middletown Library's first website looked like back in November of 1999.
It being April Fool's day, my first thought was to claim that our old website was "new" but you (our patrons) are too smart to be fooled like that anyway.
But it sure is neat to look back at our first website and see how much has changed.
The thing I found most amusing was the idea of having to dial into our library catalog. Can you imagine?!