Wednesday Summer Reading – The Bug Man
June 15, 2022 @ 10:30 am

-

11:30 am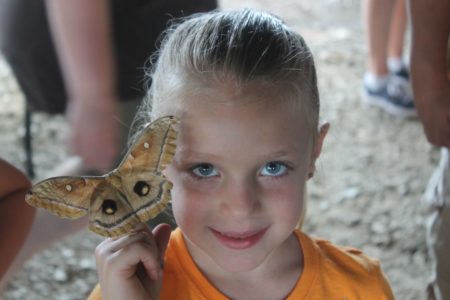 Do you like bugs? Then you need to come this week to check out Ryan "The Bug Man" Bridge and his collection of assorted insects. With a passion for entomology (that means he likes bugs!) Ryan has been sharing his knowledge and creature collection for over 30 years! Come and see how incredible insects can be.
The program is titled "Does your Water taste buggy?" It will introduce the audience to a large variety of both LIVE and preserved aquatic insects. Ryan brings the ponds and streams to you and encourages everyone to touch, pet and hold the LIVE BUGS, as he teaches the audience about underwater ecology, simple bio-diversity and the importance of Fresh Water Conservation. YOU WILL NEVER LOOK AT A POND OR STREAM THE SAME WAY AGAIN!
Fun kid-friendly performances each week.
There are door prizes to win each week too!
Part of our weekly Wednesday Summer Reading Program at St. Peter's Church.
Kids can stay for a FREE lunch after the show.