Trivia Saturday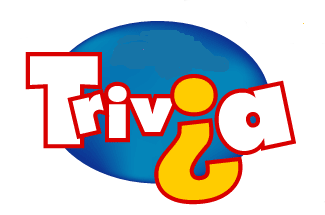 Every week of Summer Reading kids can answer literary trivia questions. The best part is we'll put the books with the answers on a special book cart in the Children's Section.
New sheets each Saturday of Summer Reading.
Completed trivia sheets earn you an extra ticket for a chance at prizes.
And if you like one of the books you can put it on hold and take it home the following week.