1 event,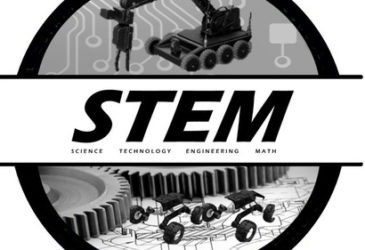 Teen STEM has an emphasis on more in-depth learning of the STEM areas and applying the knowledge. It meets during the school year on Mondays from 5:30-6:30 pm. Teen STEM will be placed on hiatus for the summer after May 15th, 2023, and will continue again in the fall. Please stay tuned for the returning date.
1 event,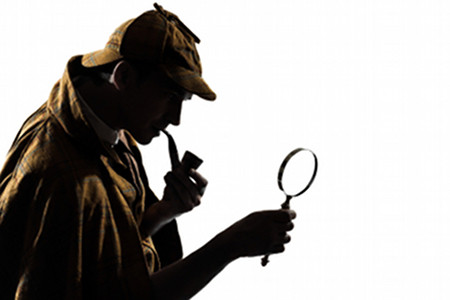 Join this monthly book discussion group! Meets every 3rd Monday of the Month at 6pm (in person and virtually) Members discuss books and participate in a variety of mystery-related activities. Registration is not required.
1 event,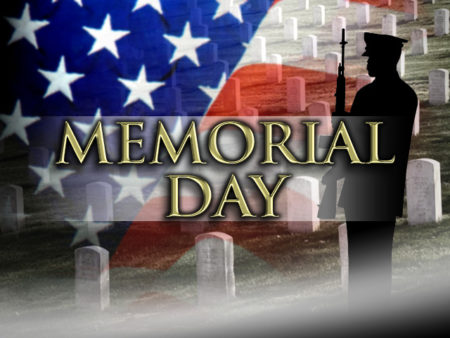 The Library is closed for Memorial Day.
1 event,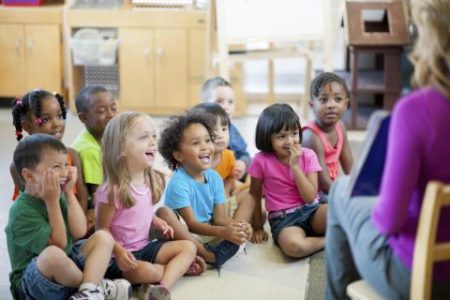 Explore action rhymes, songs, and stories. After books, gather with us at the back table for a special activity. No registration is required and siblings are welcome. (Recommended for birth-age 6 with a caregiver. 30-45 minute storytime)