Closed Early at 2 pm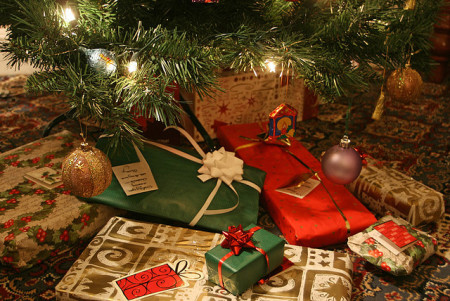 The Library is closing early for Christmas Eve on Thursday, Dec. 24 at 2pm. The Library is closed for Christmas on Friday, Dec. 25, Sat. Dec. 26, and Sun. Dec. 27. We open again on Monday, Dec. 28 at 9:30 am.
Merry Christmas! and Happy Holidays!
Image Attribution- "Christmas Presents Under the Tree" by Alan Cleaver is licensed under CC BY-2.0