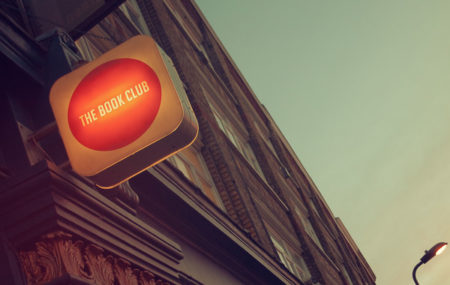 Middletown Public Library
Members of the Book Club meet monthly the 1st Thursday of every month at 6 pm (in person and virtually) to discuss a variety of chosen books. New members are always welcome and registration is not required.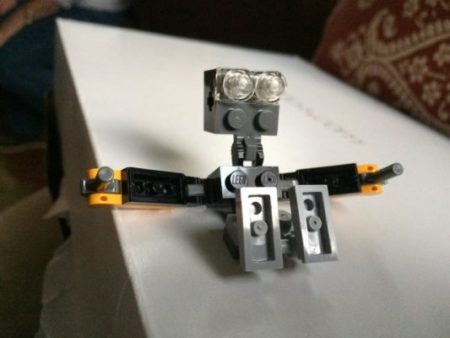 Middletown Public Library
LEGO - Join us weekly to make, tinker, build, and explore with LEGO. We encourage children and families to take a hands-on, minds-on approach to build, design, and learn in a fun, family atmosphere. Hope to see you there!