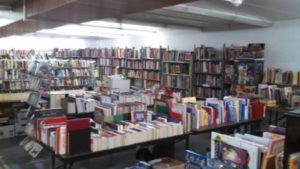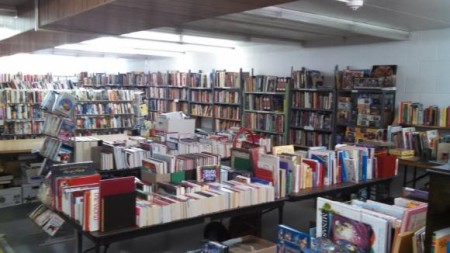 The Library wants to remind you that we accept donations of books, DVDs, CDs, video games, audiobooks, vinyl, jigsaw puzzles, and board games. (New or good condition only please).
We DO NOT accept encyclopedias, textbooks, Reader's Digest condensed books (and similar), any items in poor condition, cassette tapes or VHS tapes.
Please drop your donations off inside the library during our regular business hours. (Please do not leave them after hours!)
If you need a donation receipt or have a large quantity to donate please see us at the front desk.
Our Spring Book Sale will be April 17-29.