Science Fiction Book Club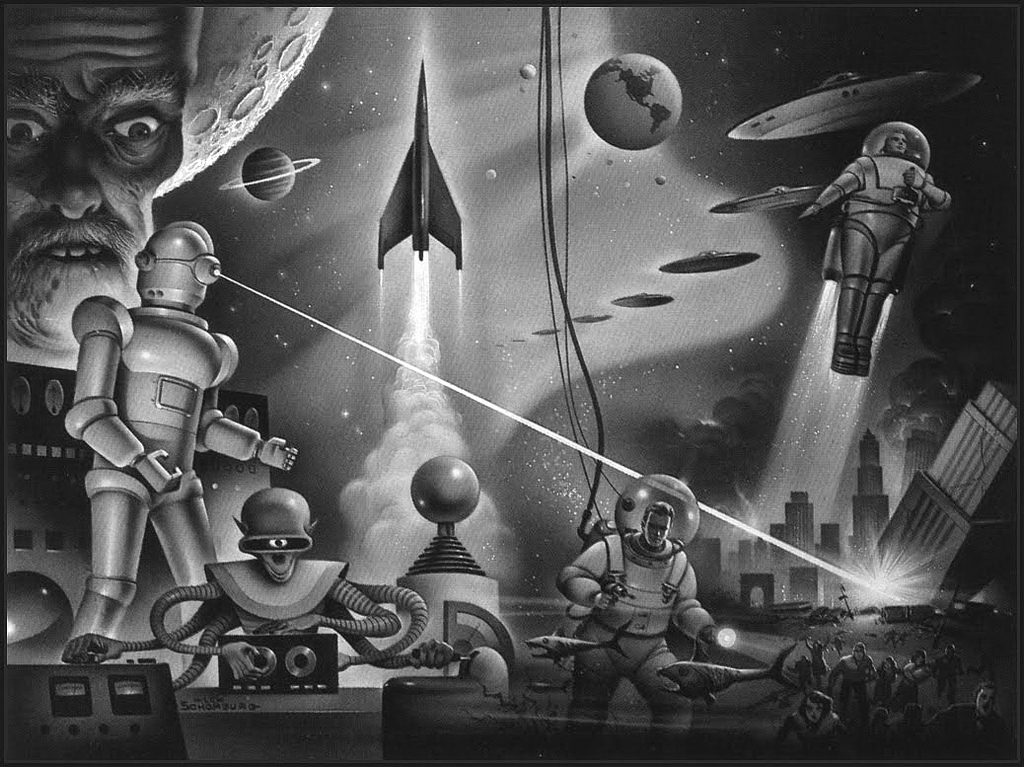 Science Fiction Book Club is an online book club on Facebook.
Each month the members vote on a classic and a modern science fiction novel to read and discuss and weekly discussion questions are posted every Friday.
There is also a weekly short fiction discussion.
Members also post about other science fiction novels and science fiction topics.
Group members live all around the world. Here is a Member Map.
Many Science Fiction authors as well as biographers, historians, and other experts have participated in Q and A sessions with the group.